A last mile carrier delivers a package from a fulfillment center to its final destination. Amazon is a very large and universally-known last-mile carrier, but other major players include UPS, USPS, and FedEx.
Research has shown that companies spend as much as $10 per delivery on last mile shipping costs. But what exactly is a last mile carrier? Here's everything you need to know about optimizing this last step in the delivery process while protecting profits!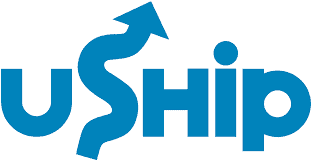 Featured
uShip helps you find and book with the right feedback-rated transporter who can haul your large items at the right price. Our technology makes rates and tracking transparent from pickup to delivery.
How Does Last-Mile Delivery Work?
Last mile delivery is exactly what it sounds like. While it often involves delivery services that cover more than a mile, it is essentially short-haul delivery from a warehouse or a fulfillment center to the end customer or final destination. Efficient, cost-effective last mile delivery is important for brand reputation, customer loyalty, and satisfaction.
What Does It Mean To Be Accepted By a Last Mile Carrier?
When a package is accepted by the last mile delivery carrier, it means the package is in the hands of the third party, which is responsible for making the final delivery. In some cases, this memo also means that the shipment will be delivered the same day you received the notification.
How Long Does a Last Mile Carrier Take To Deliver the Package?
The time it takes for last mile carriers to deliver a package will fully depend on the shipment type and the final destination. The most time-consuming part of the last mile delivery process is often the delivery of the package to the customer's residence. Total last mile delivery time can vary anywhere from eight to ten days for economy services. With premium delivery, the package typically arrives either the same day or within two days.
How Much Does Last Mile Delivery Cost?
Last mile delivery costs an average of $10 per delivered package. That said, companies rarely charge the end customer for the full cost of delivery. For this reason, even with some customers flat rate shipping costs, companies may pay close to $10 per shipment.
Example of Last Mile Delivery
As an example of last mile delivery, let's take a look at a sneaker company called Jo's Shoes. For shipping and last mile delivery services, Jo's Shoes works with USPS. Also, Jo's Shoes is based out of Wisconsin.
When the company receives an order from a customer in California, the last mile delivery process starts with USPS picking up the packages from Jo's Shoes' warehouse. Then, USPS transports the package to a central sort facility. From there, the package is sent to the post office in San Diego, California.
At this point, the package is now in the possession of the last mile carrier. The customer receives tracking confirmation that lets them know the package is at the local post office. They will also receive a notification when the package is sent out for delivery.
The total transit time from the warehouse pick-up point in Wisconsin to the home delivery destination in San Diego was five days. It was delivered via the USPS' standard courier service.
Top Last Mile Delivery Carriers
The top last mile delivery carriers are familiar to most consumers. Companies can benefit from special rates, volume discounts, reliable tracking, and delivery times.
USPS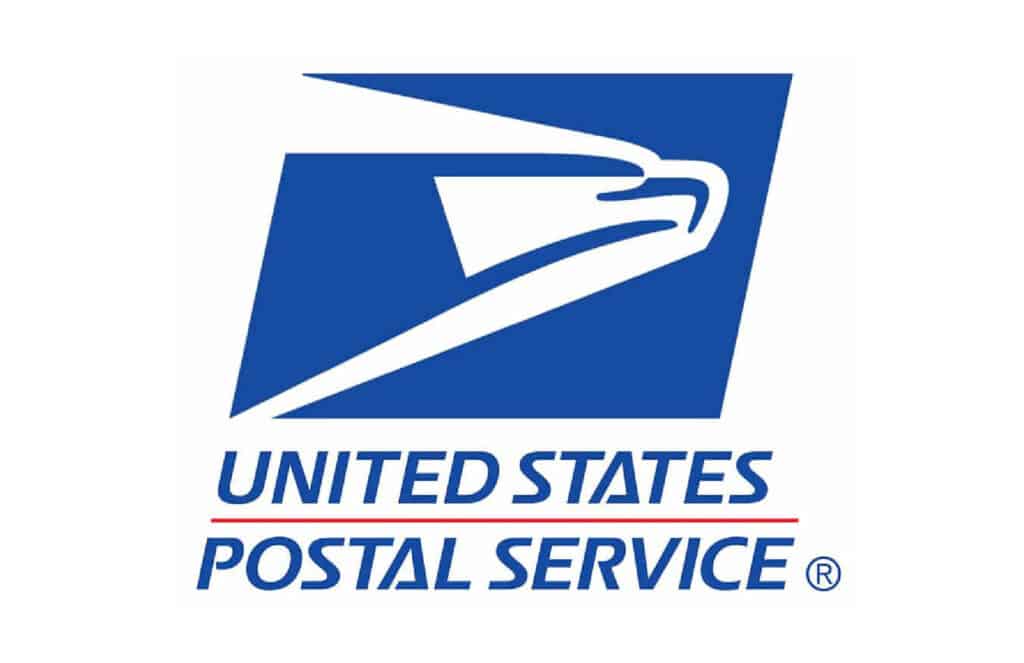 The United States Postal Service, or USPS, is the official mail and package service of the United States. USPS offers a new delivery service that allows customers to preview images pertaining to upcoming deliveries.
Additionally, UPS and FedEx now use USPS for certain final mile delivery processes when it comes to specific parcels. They utilize both the FedEx SmartPost and UPS SurePost for cost-saving purposes. USPS is the best overall, but it's not the top choice when you have urgent or high-value deliveries.
UPS
The United Parcel Service, or UPS, is the second major last mile delivery carrier. UPS is admirable when it comes to the consistent and reliable delivery of packages of all sizes. The UPS offers both competitive rates and volume discounts. The delivery service can accommodate large or unusual packages. Furthermore, it offers insurance for high-value items. All in all, the UPS presents a good balance between the economy of USPS and the insurance and speed of FedEx.
FedEx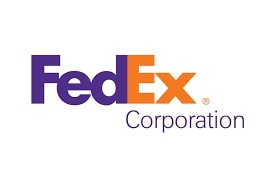 FedEx was originally known for the same-day or next-day delivery of highly sensitive documents and valuable goods. They still offer the best same-day, next-day and two-day service, although UPS has grown as a competitor in these areas.
FedEx is the most reliable option when it comes to fast deliveries. Also, FedEx offers excellent insurance options as well, and the company has expanded into economy shipping for last mile delivery needs.
Last Mile Delivery Tracking
Last mile delivery tracking, at a minimum, provides scans and information every time a package passes through each tracking center. Premium services now include photos of packages and real-time tracking of delivery vehicles as well.
Customers want last mile delivery tracking so that they know when important deliveries will arrive. It also helps them plan around the arrival of inventory. Last mile tracking can benefit a business by giving customers a sense of continuous support and a greater level of transparency throughout the delivery process.
Importance of Last Mile Delivery
Last mile delivery is all about the total customer experience. For many businesses, the third-party delivery vendor is the only direct point of contact that customers have with the company. For this reason, everything — from the state of the package without damage and tracking to on-time delivery — is important in regard to the customer experience.
Customers look for fast delivery that is free or cheap, or they will look elsewhere. Consistent on time delivery at a low cost is essential to be competitive in online marketplaces.
Done poorly, the last mile delivery process can severely jeopardize a business. Done well, it will build and maintain customer loyalty and satisfaction for years to come!
Challenges of Last Mile Delivery
The challenges of last mile delivery involve finding the delicate balance between speed, consistency, and cost. With high shipping costs and an online market that demands free or flat rate shipping, companies often have to swallow shipping costs.
To compete with large marketplaces like Amazon, companies need to work with a last mile delivery partner that can deliver excellent logistics at a low cost to balance profits with performance.
Choosing the Right Last Mile Carrier for You
Last mile delivery is more essential than it initially appears. As much as 28% of an online brand's bottom line includes final mile delivery costs. If last mile delivery is not optimized one study projected a business decline of 26% over a three-year period.

The good news is that there are more logistics solutions for last mile delivery than ever before. Choosing a delivery partner that reflects the best of your company ideals and consistently delivers exceptional service is one more step towards long-term business success. With some attention, last mile delivery can become a business strength rather than a weakness.