Whether you have one large shipment or a steady flow of consistent freight, finding the cheapest shipping rates can lead to significant long-term savings. While finding the cheapest way to ship can be hard, the best options to consider are USPS, UPS and FedEx.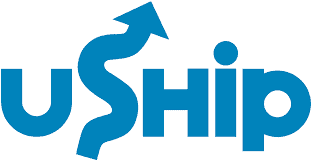 Featured
uShip helps you find and book with the right feedback-rated transporter who can haul your large items at the right price. Our technology makes rates and tracking transparent from pickup to delivery.
How Can I Ship Something Really Cheap?
You can ship something really cheap, but the cheapest shipping rates will depend on package weight, dimensions, transit times and shipping distance. Different carriers can offer the best solution for different situations.
Is It Cheaper To Ship With USPS or UPS?
USPS is often cheaper than UPS, though UPS tends to have additional fees and surcharges, especially for smaller packages. UPS is the better option for oversized packages, as they have freight options that USPS doesn't offer.
Generally, USPS offers much better shipping rates when you are shipping small packages that weigh less than two pounds. UPS is typically a better choice when shipping larger, heavier packages. UPS is also a better choice for companies that can negotiate a volume shipping discount directly with UPS.
Is FedEx or UPS Cheaper?
Although the two are comparable in terms of cost, UPS is usually a slightly cheaper option compared to FedEx.
Does USPS Charge by Box Size or Weight?
Both shape and weight can determine shipping rates when shipping packages with USPS. Priority Mail prices combine weight, package size and the distance from the shipping location to the final destination.
Is It Cheaper To Ship a Box or Bag?
Boxes and bags have similar shipping rates, though there are exceptions. Bags are usually cheaper than boxes for very small or light items. Boxes tend to be more expensive to purchase and a bit heavier than bags, so shipping can be higher. If you use flat rate Priority Mail boxes for very heavy items, it is often more cost-effective than other shipping options.
Best Cheap Shipping Options
Here's an overview of the best shipping options for different packages and shipping scenarios.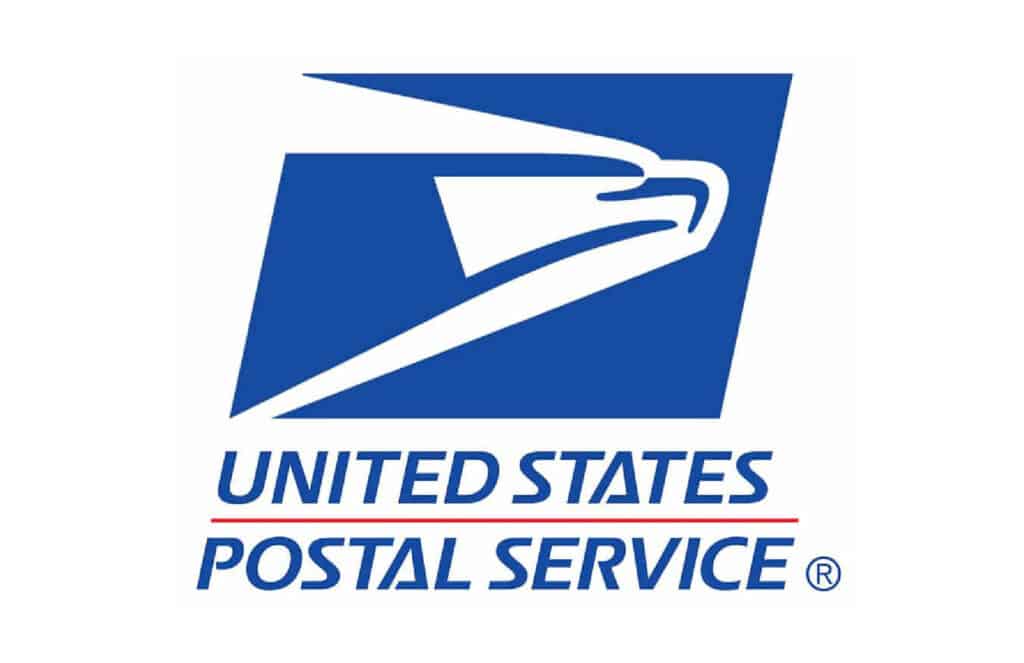 USPS
The United States Postal Service offers reliable, cost-effective shipping solutions in three ways: First Class Mail, First Class Package Service and Priority Mail. USPS offers both flat rate boxes and envelopes as well as variable pricing. Shipping rates are based on the package size, weight and desired shipping speed.
First Class Mail
First Class Mail is the cheapest USPS option. Generally speaking, First Class Mail is available for letters that weigh less than one ounce. A $0.58 postage stamp is sufficient for mailing standard postcards of letters.
Large envelopes that weigh less than thirteen ounces can also be shipped via First Class Mail. However, keep in mind that First Class Mail doesn't offer tracking or insurance.
First Class Package Service
If the package you plan to send weighs less than one pound, First Class Package Service is an option. There are tracking options available with First Class Package Service. If the package is an FCPS-R or FCPS-C item, tracking is automatically included.
Priority Mail
Priority Mail is a fast, reliable shipping option that comes with tracking. Priority Mail is usually the cheapest way to ship any package weighing more than one pound. You can ship packages up to 70 pounds with Priority Mail.
Flat Rate packaging is often the cheapest way to ship shipments up to 70 pounds. With Flat Rate Priority Mail, the price is the same regardless of the final destination. There are both domestic and international priority mail boxes and envelopes available.
For shipments that are being sent within the same region, Priority Mail Regional Rate has the cheapest shipping rates. This can be selected for shipments that are being delivered within a fifty- to sixty-mile radius of the package's origin.
UPS
UPS can be the most cost-effective solution for either large shipments or packages that require faster shipping speeds as well as tracking. The UPS' SurePost service is the most cost-effective option for packages that weigh fewer than ten pounds. Companies must have a contract with UPS SurePost to use this service. Delivery times can be slower.
UPS SurePost
UPS SurePost is an economy service for non-urgent business-to-consumer shipments. It isn't available for packages heavier than ten pounds or items deemed to be high-value shipments. Prices can be as low as $1 to $4 per package.
With UPS SurePost, UPS picks up the shipment, and the USPS delivers the package at the final destination. Shipping times vary, though they are typically slower. To use UPS SurePost, you'll need to have an account with UPS.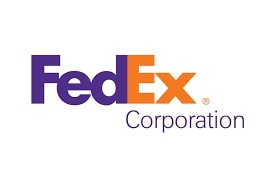 FedEx Ground Economy
FedEx Ground Economy is FedEx's cheapest shipping option. Shipping rates vary based on package weight and shipping region. Delivery times also vary from two to seven days. Prices start at $8.76 for a one-pound package traveling less than 150 miles. FedEx offers tracking services on all packages.
Choosing the Best Cheap Shipping Option For You
Cheap shipping options will vary based on package weight, volume, distance and even shipping volume for companies. A light, low-value item could be sent by USPS First Class Mail, whereas a cheap shipping option for a heavy, compact item is often USPS Flat Rate Priority Mail boxes.
A quick search based on package weight and dimensions can lead you to the best shipping rates for an individual package. For regular light shipments, UPS SurePost offers flexibility and affordability.
Know your options. Choosing the cheapest shipping option could save you thousands of dollars over the course of one year alone.